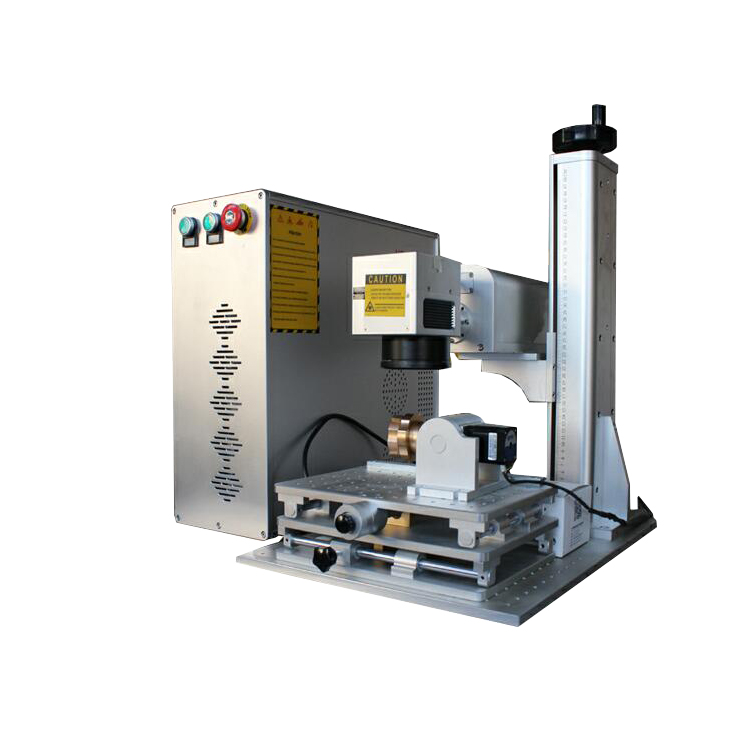 Fiber laser marking machine operation tips as following:
It is necessary work to do daily maintenance for fiber laser marking machine. The spare parts of fiber laser marking machine go on working, and the long time work can cause wear and tear on the parts. For example, when fiber laser marking machine is working, can not touch or crash the work table, or gantry.

Fiber laser marking machine is marking by laser technology. Its marking effect will not fade due to the environmental factors. But the working environment still should be paid attention. The processing site should be meets the standards. Such as work environment, temperature and humidity. Keep the place clean and tidy. The workpiece should also be kept clean and tidy. To ensure the processed materials are not polluted. And to reduce the degree of the hand back hurt.
Whole machine maintenance is also very important. Before processing work, we need to check the whole laser marking machine,. Such as, the cooling system, laser path system and lens system check. To ensure every one system can work normally. To make sure the processed effect.
Fiber laser marking machine can meet the industrial continuous working demands. High marking speed, high deficiency. Adopts original imported fiber laser source. High speed galvo scan system, output power stable, good laser beam. Fashion and moden appearance, simple and easy operation.
We have rich experience in laser products development and research. Focusing on customers needs and focusing on production quality. We strive to provide customers with high quality, cost-effective laser application solutions.