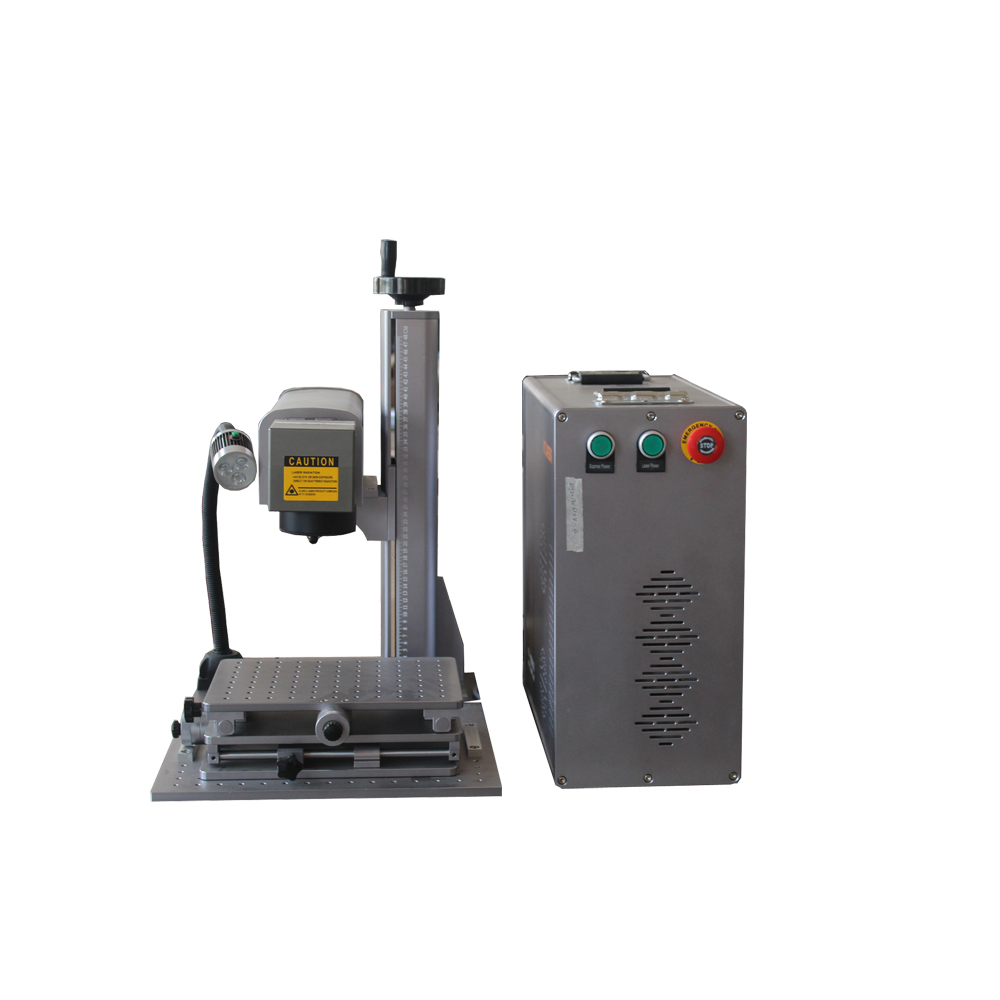 No matter what products we buy, we will ask how much it is? How much is the fiber laser marking machine? You will also ask like this. Or dinary fiber laser marking machine is around USD2800 to USD7000. Marking by laser marking machine is visible, everywhere in our life. There are fiber laser marking machines. CO2 laser marking machine. UV laser marking machine and etc on the market, each used in different industries.
There are a lot of people who don't know much about laser marking machines, so they don't know what industry they will use. And don't know if their industry will use the laser marking machine or not. In fact,
There are a lot of people who don't know much about laser marking machines, so they don't know what industry they will use. As long as you use the marking, you can use the laser marking machine. But it still is up to the materials. Some materials needs to be printed, no need laser marking. Because the laser is finely marked, if it is used on a rough workpiece, it is a little overkill. Laser equipment is necessary for in the manufacturing of intelligent equipment, and it is also one of the key players in China's manufacturing to become high-end and intelligent.
Compare with the traditional processing equipment. Laser equipment capacity is more strong. And higher precision. The process efficiency was improved much. In current marketing, commonly used lasers has CO2 laser source (gas laser ), YAG laser source (solid lasers), fiber laser, semiconductor lasers and so on. Because they have different characters, the using area also has difference more or less.
Laser source sorts
For example, co2 laser source is more suitable for processing natural materials, such as leather, plastic, and other materials with relatively low hardness. In addition, CO2 laser is also widely used in medical applications. Fiber laser marking machine, is widely used in hardware,sanitary ware,stainless steel tableware, medical equipment, luggage, leather bags, gifts industry and many others. Such as metal gifts wooden box, U disk, notebook, the metal case of watch industry and other instrument, watch bottom, in glass frames, instrumentation, and panels. As well as the laser marking in packing industry, and mobile phone casings of electronic communication industry and electronic components.
For detailed laser marking machine configuration, and price, welcome to contact Jinan Weihua Machinery, we will offer series laser solution.