CO2 Laser cutting machine in makring the woodboard of notebook. Wood boards laser cutting machine has made great achievements in the cutting and engraving of wood boards. In recent years, the notebook with wood cover has been popular, which is not only practical, but also very beautiful. If you are a child of this book, you must also like this laser work.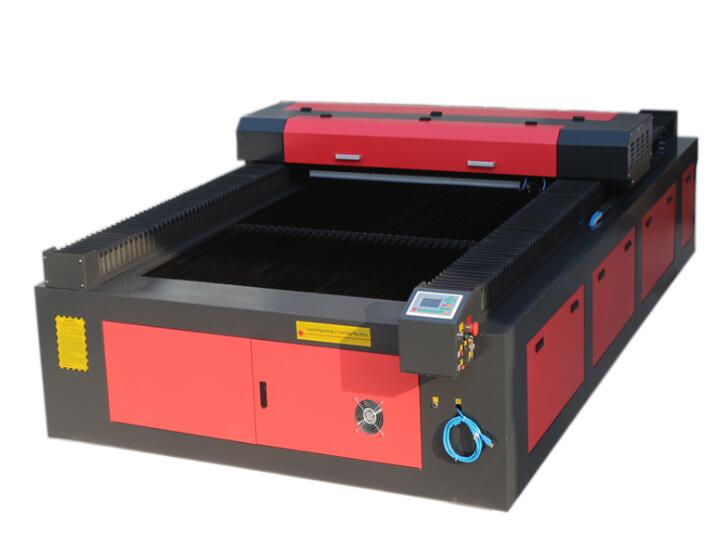 If you use such a personalized notebook in your work and study, will your mood and study be further improved?
Regardless of work and study, we must be dedicated to the use of notebooks, and the minutes in the work are equally important. It is very convenient to have several different styles of notebooks.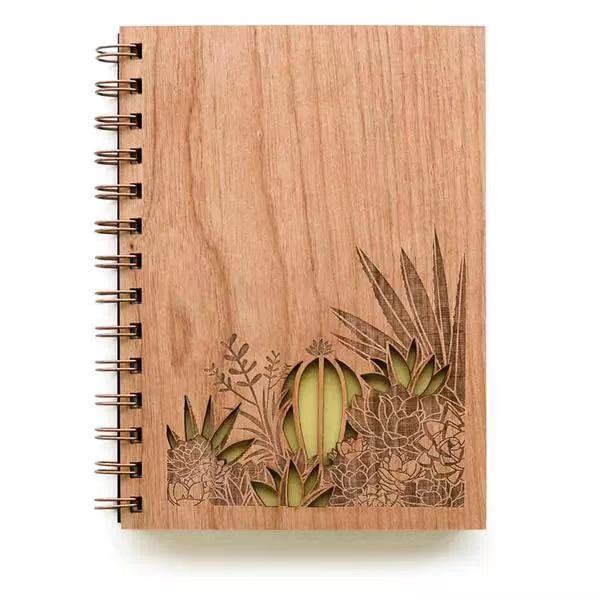 Using a laser-stenciled notebook, you can design your own style as you like, you can engrave your own name, you can engrave the purpose of the book and the date of use, etc. These elements can be marked on the cover of the wooden notebook as long as you want, convenient and Beautiful.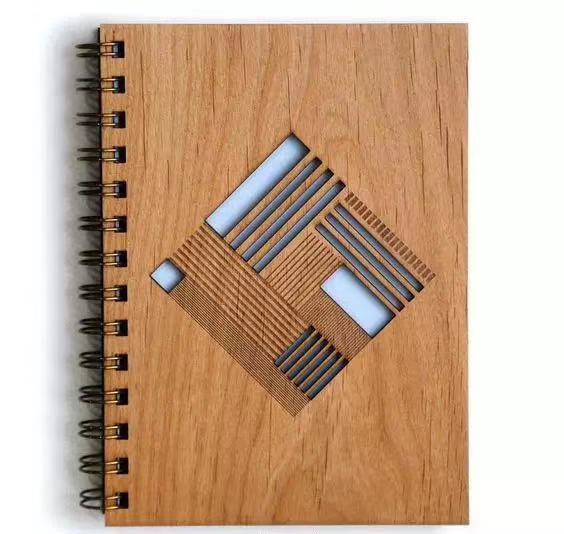 The laser-made wooden cover notebook itself has a very good idea, and it is also very marketable, beautiful and practical. It is also a conventional manufacturing industry for laser cutting machines and has a broad market.