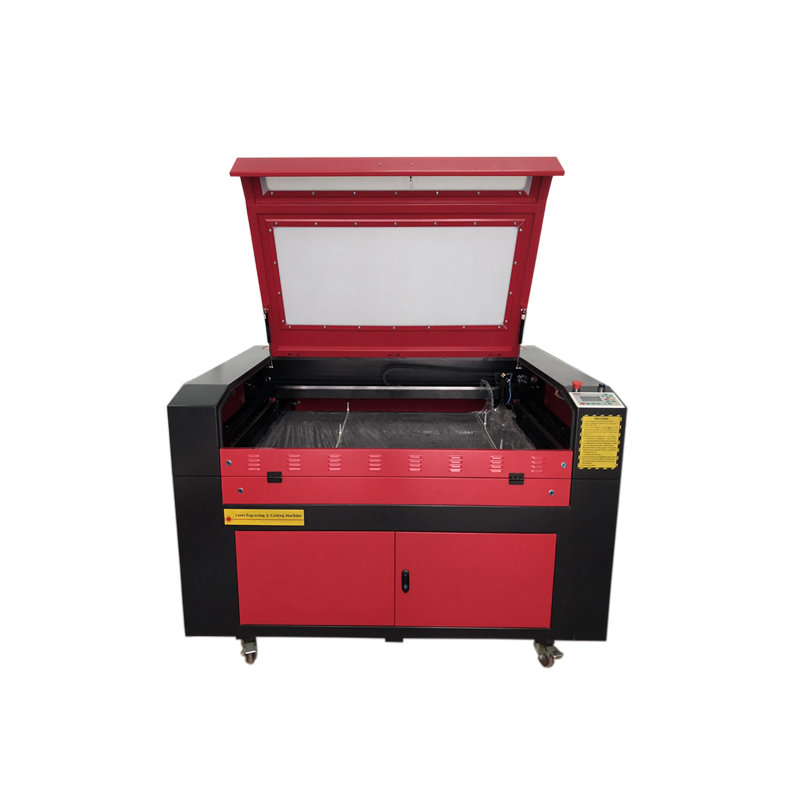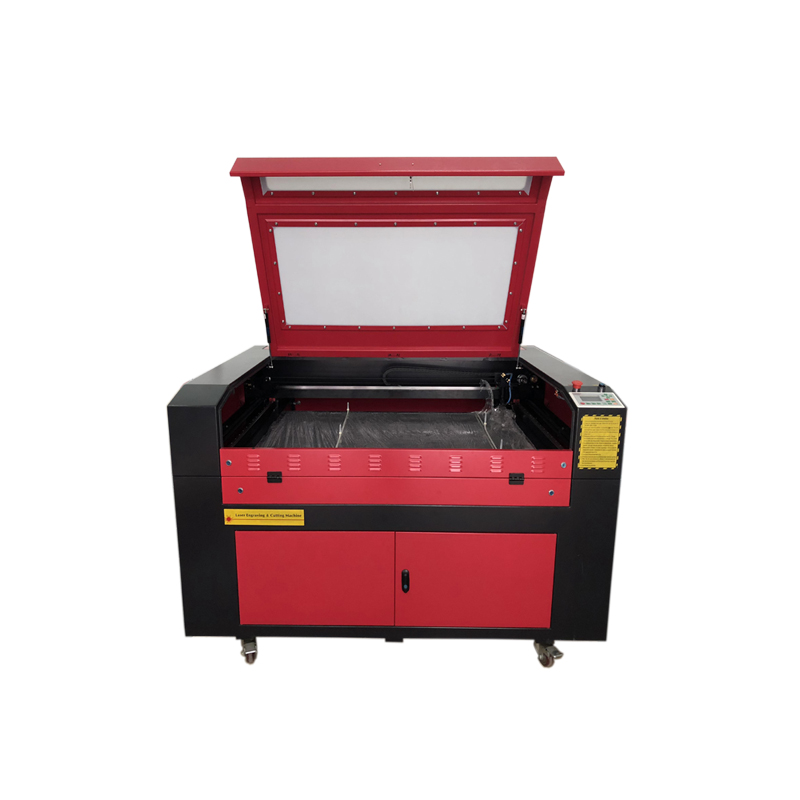 CO2 laser cutter advantage
Now the co2 laser cutter, other name co2 laser engraving machine has been widely used by more people, and the co2 laser cutter engraving machine is widely used in the processing and manufacturing industry. Leiman Laser will explain the advantages of the laser engraving machine.
Wide range of application, both metal and non-metal can be engraved and marked.
There are no requirements for the working environment, and mass production is possible without protection.
Laser engraving machine is also more accurate.
The processing effect is the same, and the products processed in the same batch are consistent.
The laser engraving machine is relatively small and does not take up space.
The engraving speed is also very fast, fonts, QR codes, and barcodes are all available.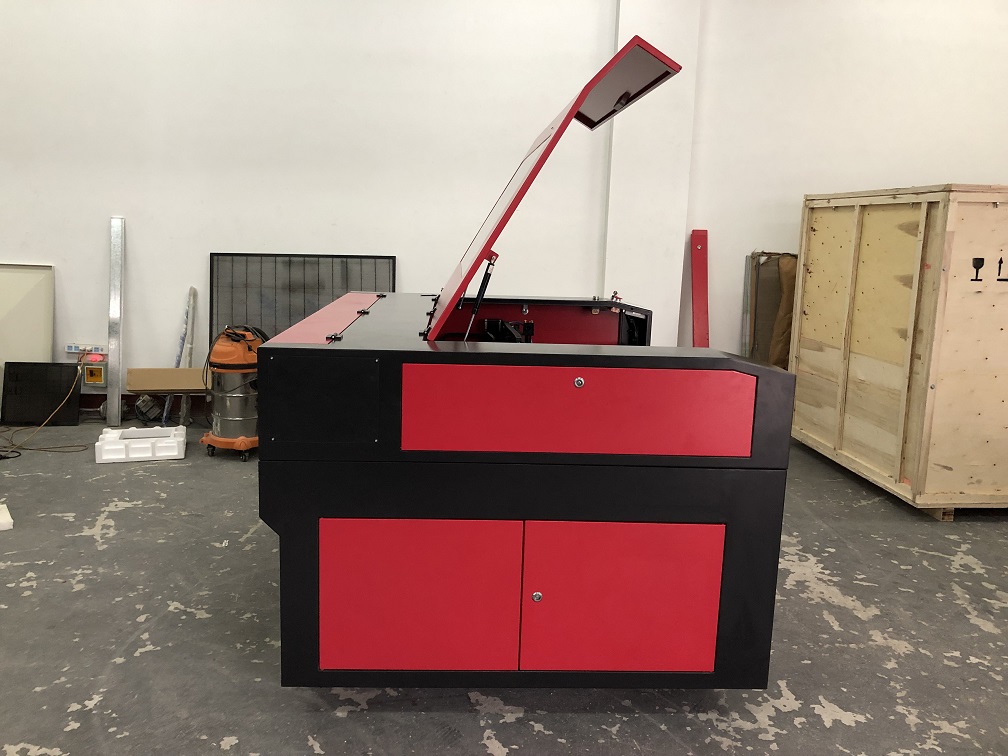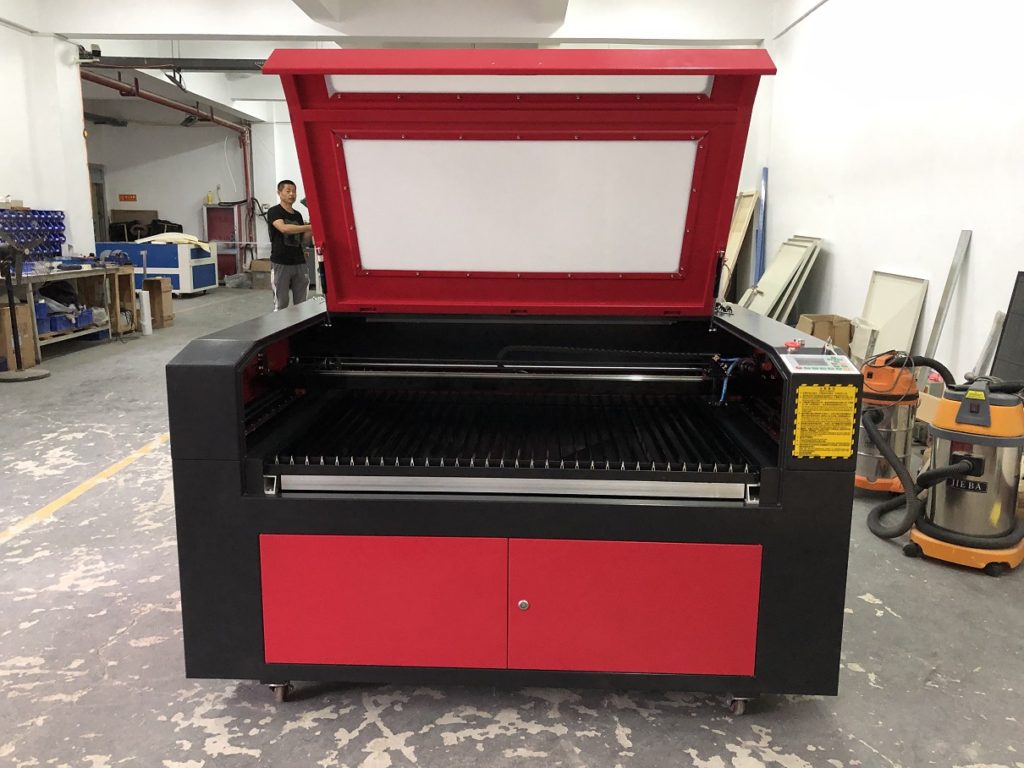 If you need to know more about co2 laser engraving machine, please pay attention to our official website.www.jnweihua.com